USCHI VAN DER ROSTEN
USCHI VAN DER ROSTEN 1008 Woodgrain Decal Aircraft Woody Special 1:24-1:35 Scale
Regular price
£14.99
£0.00
USCHI VAN DER ROSTEN 1008 Woodgrain Decal Aircraft Woody Special  1:24-1:35 Scale
(1008) "Woody" special wood grain decal.
The woody-edition of wood grain decals. In the 24th and 25th scale one need a specially designed pattern to achieve a convincing appearance. Woods on vehicle doors are generally made of different types of plywood, apart from those we know from the early aviation aircrafts. This product contains a selection of several types of wood, reaching from fine to coarse patterns, coming along in two sheets. Actually this is something like "Uschi´s finest" suitable for 1/24 - 1/25 and larger. Also suited for 35th scale furniture and other items.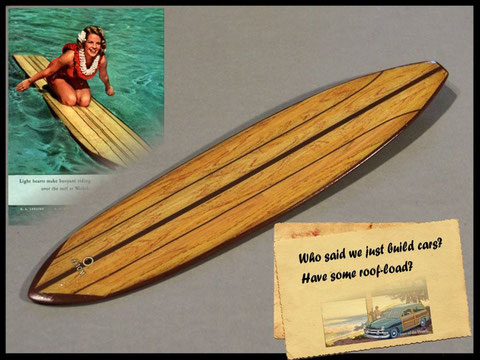 These woodgrain decals appear to be "overdone" in contrast and brightness. These faults have a system. :-)
The product has been designed to covered with a glaze of oil colors. This method has the advantage that the result features a certain and most pleasing depth that cannot be achieved with any other method I know of. Especially when we seal it with clear Red and Orange acrylics, the appearance is outstanding. It always has been a "Wow effect" where ever I showed this method used.
 Some parts of the product can be used even without a glaze of oil color. I would recommend to check that out a lil bit with a test piece.
Here you find a step by step sequence: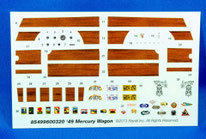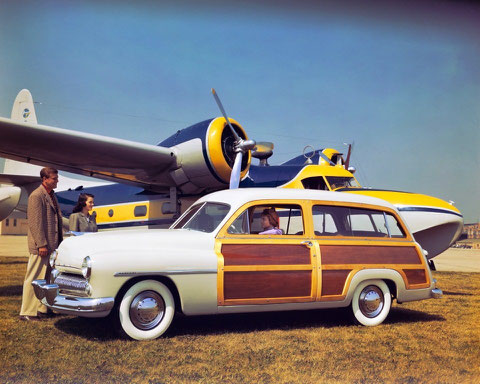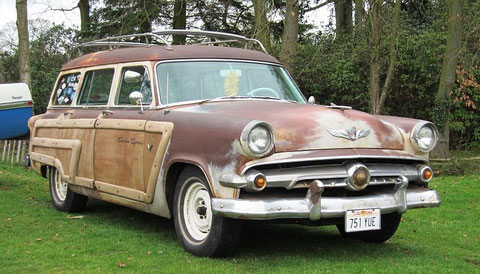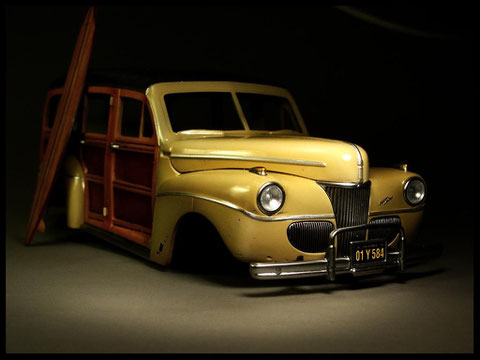 ---
Share this Product
---
More from this collection